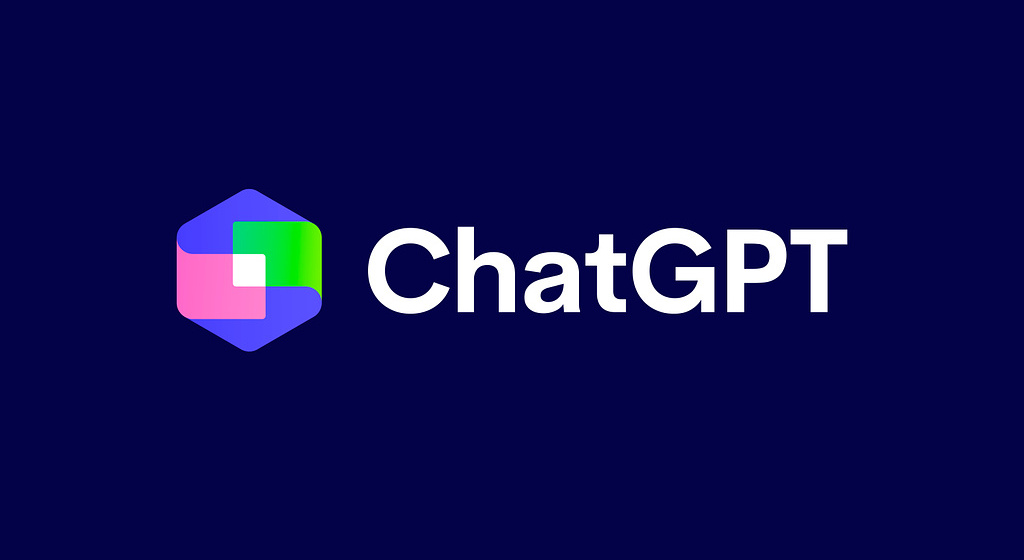 Artificial Intelligence
Discover the Future of Website Design
Step into the realm of cutting-edge design with our innovative AI-powered features. Say goodbye to the complexities of traditional web development. Our intelligent algorithms understand your preferences and aspirations, transforming them into captivating designs that resonate with your audience. Experience automated creativity like never before, revolutionizing the way you bring your online presence to life.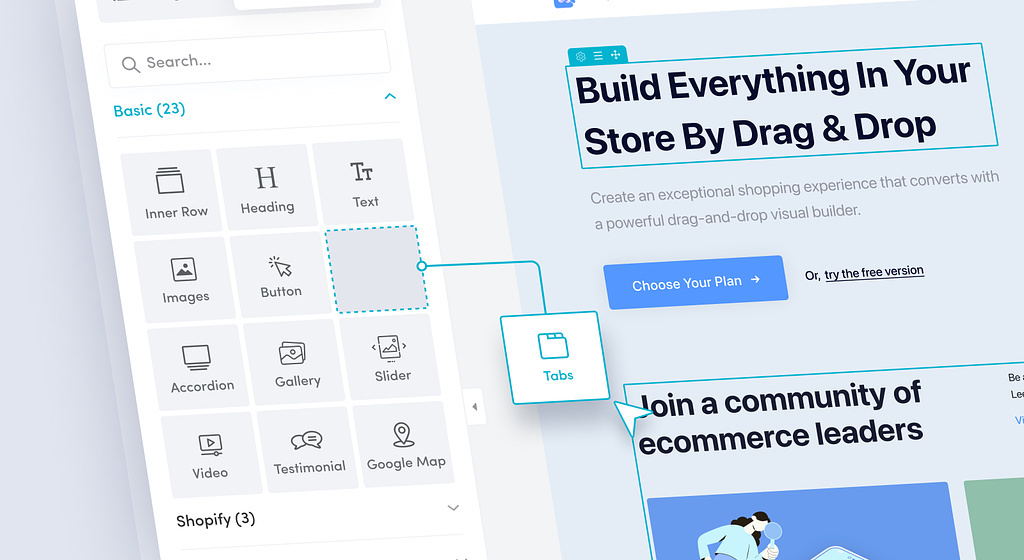 Drag & Drop Builder
Create Effortlessly, Your Way
Unleash your inner designer without the need for coding expertise. Our user-friendly drag-and-drop builder empowers you to craft web pages that reflect your unique vision. Move elements around, experiment with layouts, and watch your ideas come to life in real-time. The power of creation is in your hands, enabling you to build engaging and dynamic websites with ease.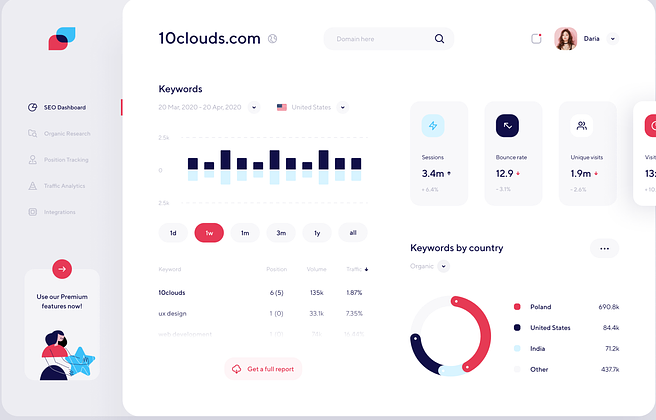 SEO Friendly
Reach Your Audience with Ease
Harness the potential of high search engine visibility with our SEO-friendly features. Your website's content will be optimized to resonate with search algorithms, ensuring that your audience can find you effortlessly. Rise through the ranks of search results and connect with those who matter most. Drive organic traffic and showcase your content to the world.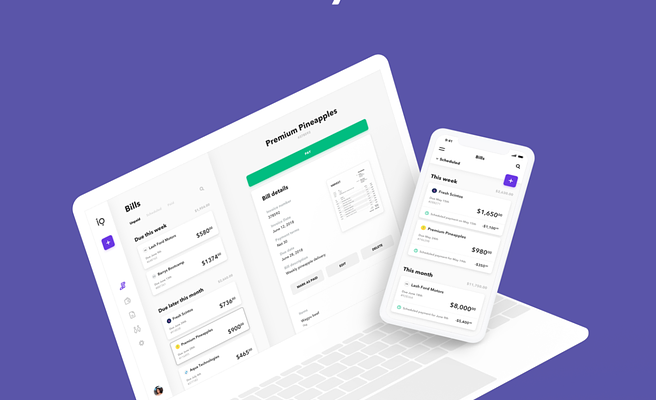 Responsive Design
Seamless Across Every Device
In today's dynamic digital landscape, user experience is paramount. With our responsive design capabilities, your website will effortlessly adapt to screens of all sizes. From desktop to tablet to smartphone, your content will shine, providing an exceptional browsing experience that captivates your audience regardless of their device choice.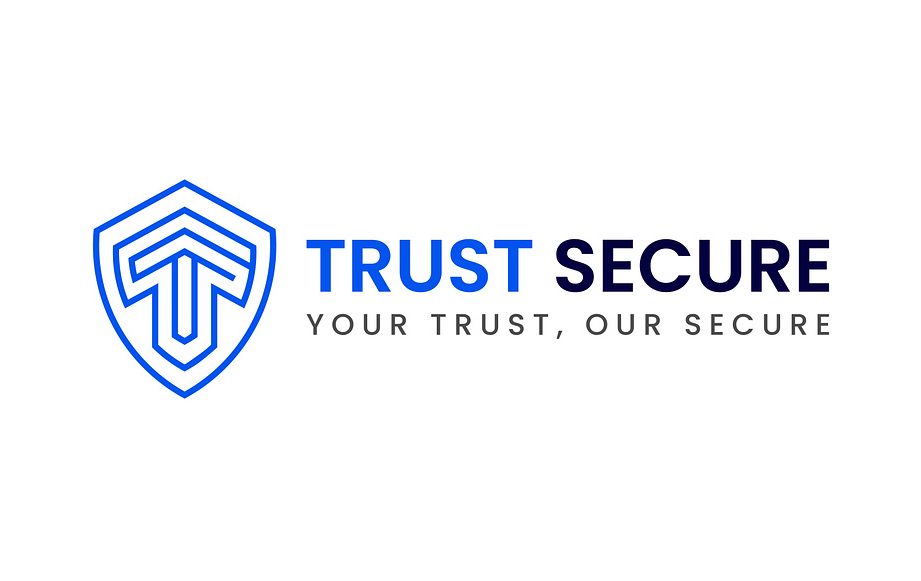 Secure and Reliable
Trustworthy Performance, Always
Security and reliability form the foundation of our platform. Rest assured that your website is fortified with state-of-the-art measures to safeguard your data and maintain uptime. Our commitment to providing a secure environment allows you to focus on what truly matters: creating exceptional content and engaging with your audience without worry.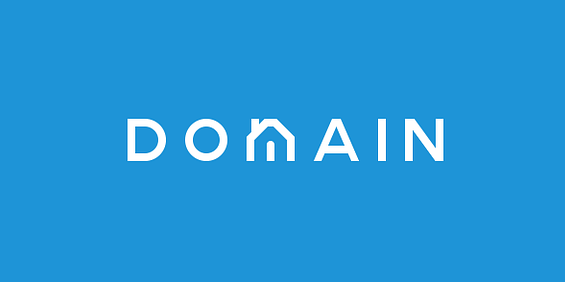 Custom Domain
Personalize Your Identity
Leave a lasting impact by owning a distinct online identity. With our custom domain feature, you can choose a web address that reflects your brand's personality. Elevate your professionalism and credibility by aligning your web presence with your unique identity, making it easier for visitors to remember and recognize your website.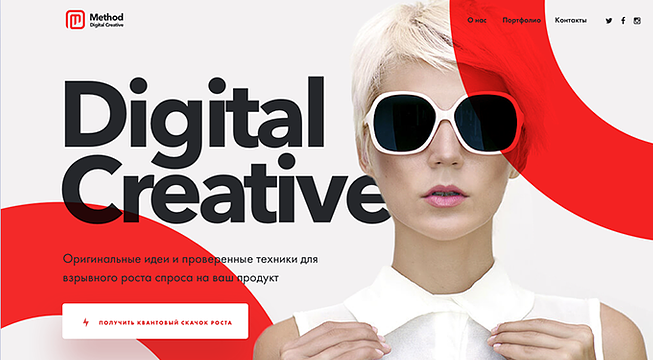 Portfolio Showcase
Highlight Your Accomplishments
Showcasing your achievements has never been more visually compelling. Our portfolio showcase feature empowers you to elegantly present your work, projects, and accomplishments. Engage visitors with striking visuals and detailed narratives that bring your journey to life. Make a lasting impression by allowing your creativity and expertise to take center stage.