Build Your Impressive
Online Portfolio with Ease
Create Portfolio with Smart Features

Artificial Intelligence
Utilize AI for intelligent website design.

Drag & Drop Builder
Create with ease, no coding needed.

SEO Friendly
Optimize for better search visibility.

Responsive Design
Adapts smoothly to all screens.

Secure and Reliable
Trustworthy performance and data security.

Social Media Integration
Seamlessly connect and share across platforms.

Custom Domain
Personalize with a unique web address.
Portfolio Showcase
Elegant display of your achievements.
Makemyfolio is Designed For Everyone
Photographers
Photographers can showcase their portfolios and services with an impressive layout.
Students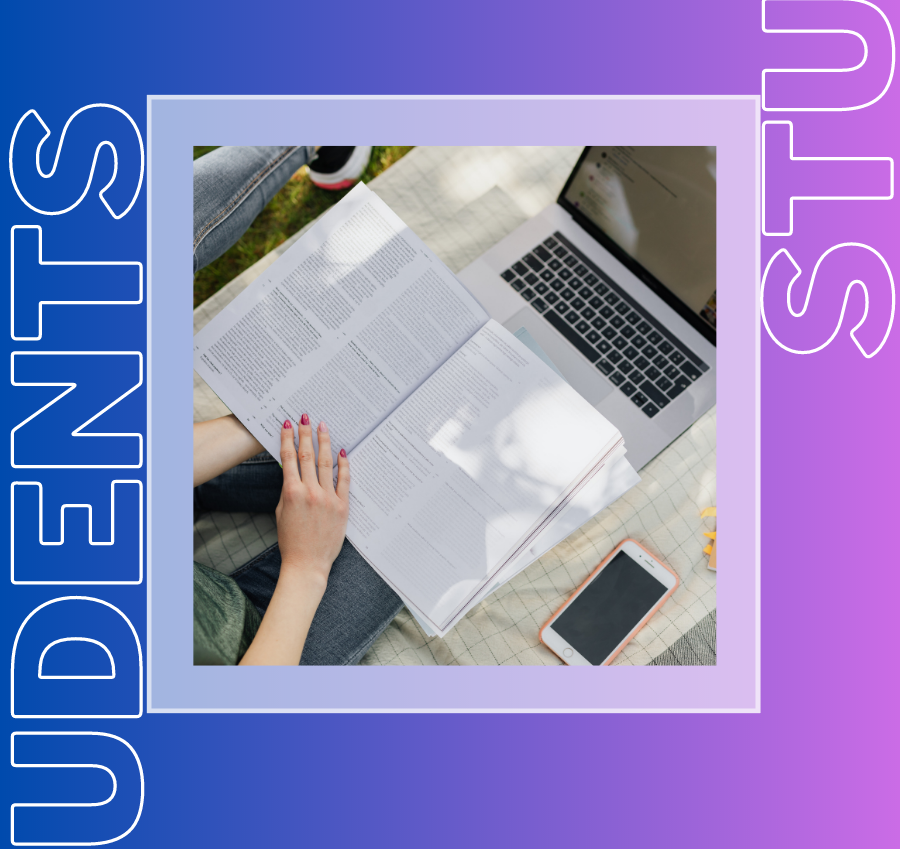 Students can create portfolios to showcase their academic achievements and projects.
Freelancers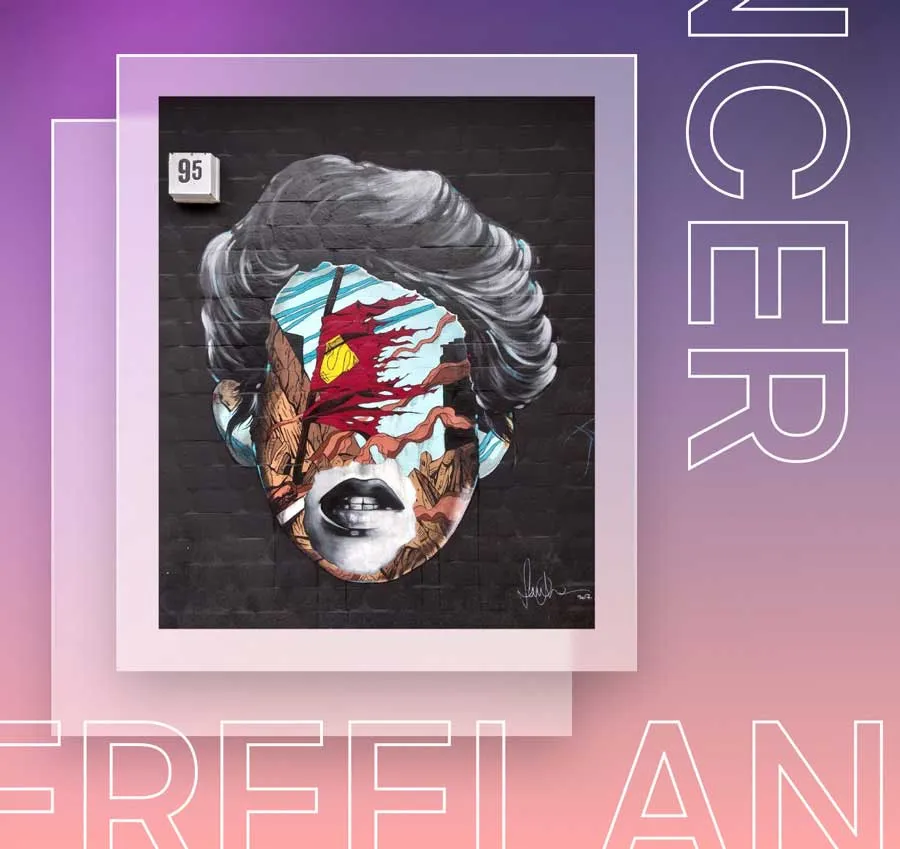 Designers, Developers, and other freelancers can create portfolios to showcase their work.
Fitness Trainers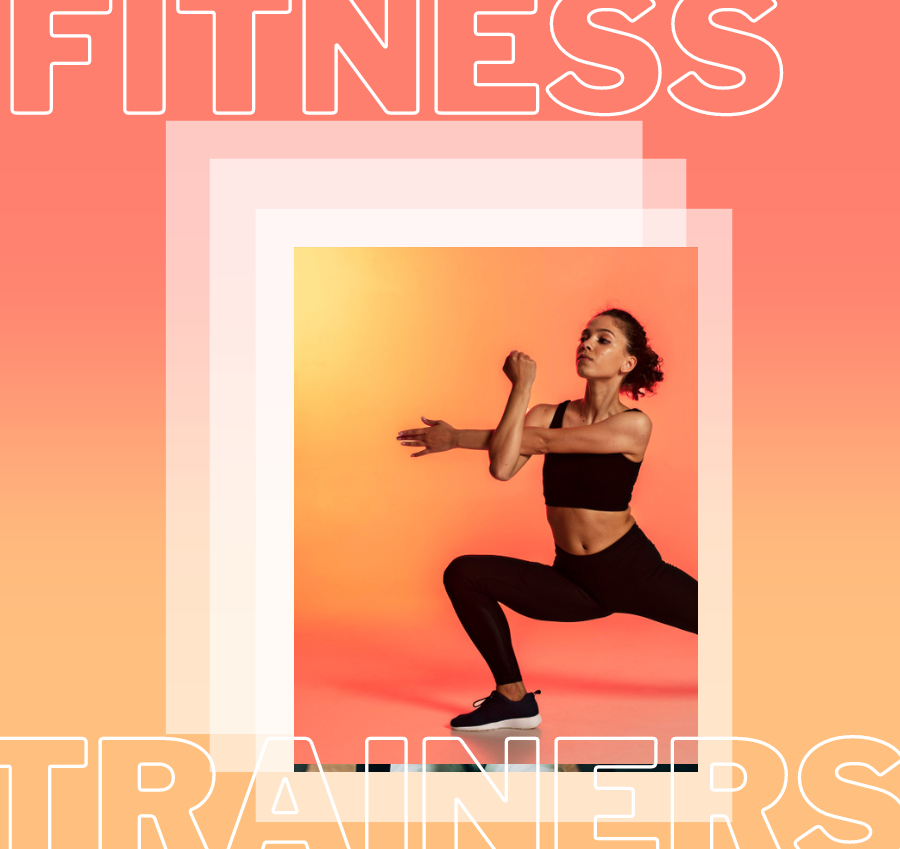 Personal trainers and fitness enthusiasts can showcase their services and success stories.
Creators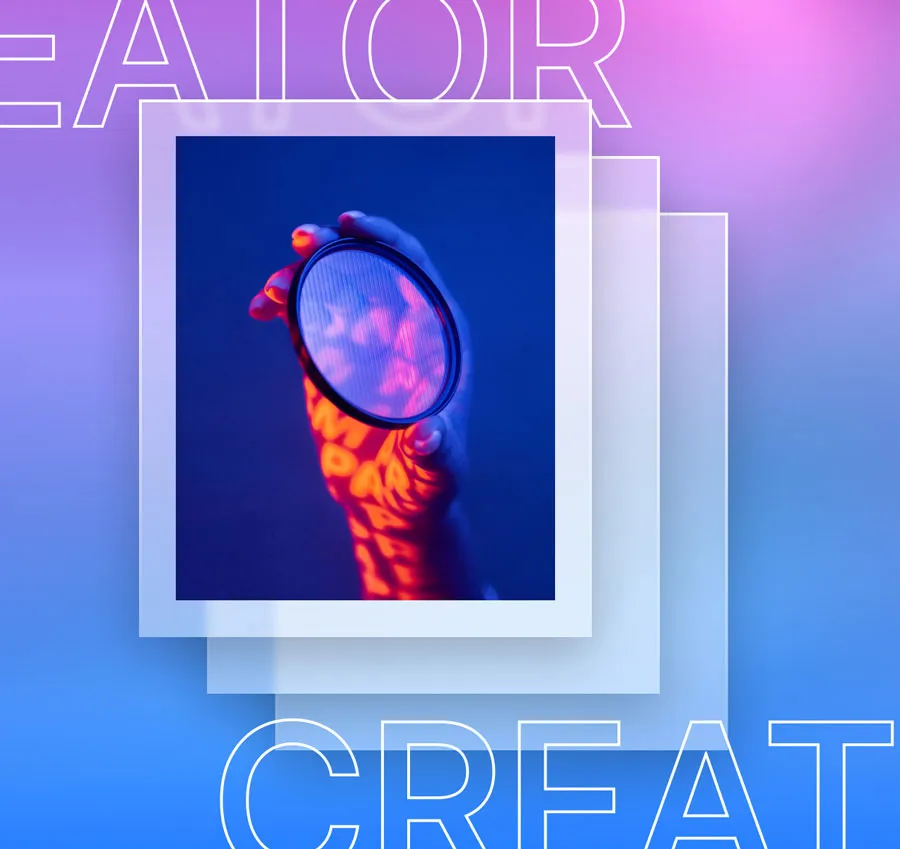 Artists, illustrators, musicians, and performers can display their creative projects and talents.
Influencers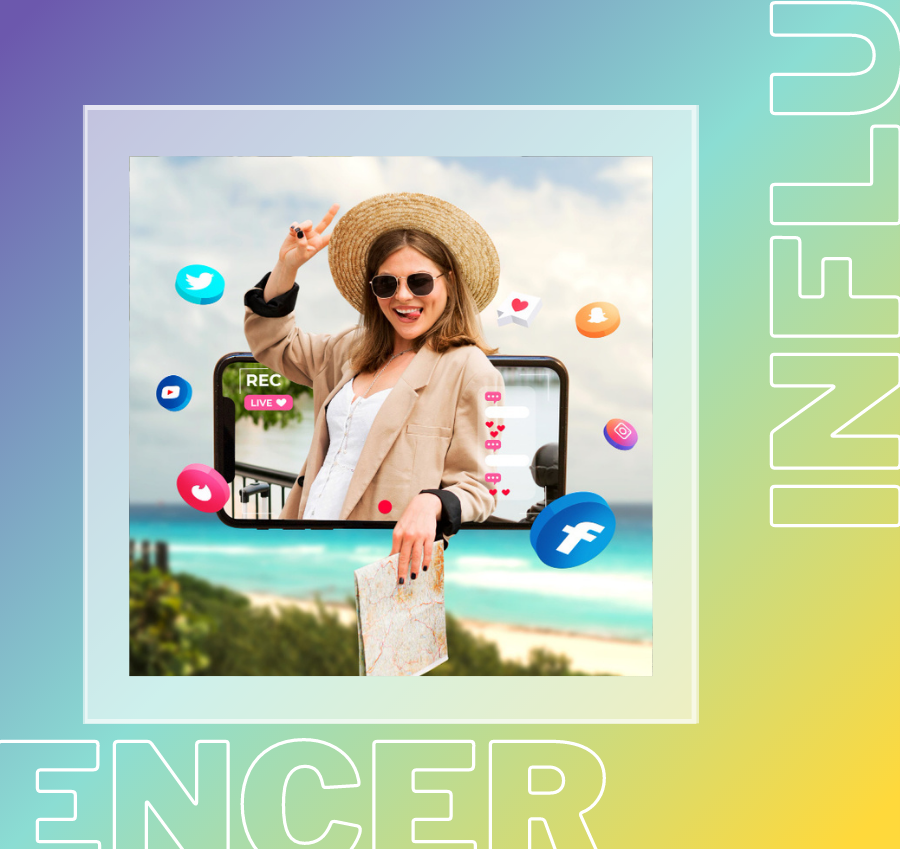 Social media influencers can create personalized websites to connect with their followers.
Authors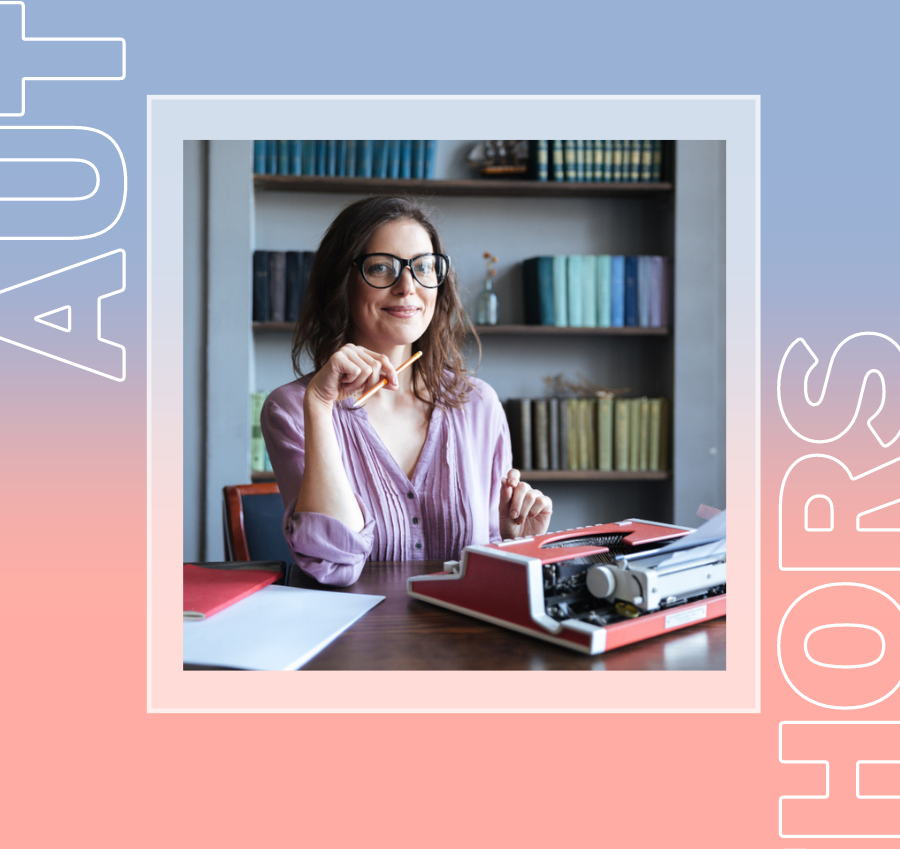 Writers can showcase their books, articles, and writing projects and awards they have achieved.
For You
Everyone who want to showcase his work at one place and in the form of attractive website.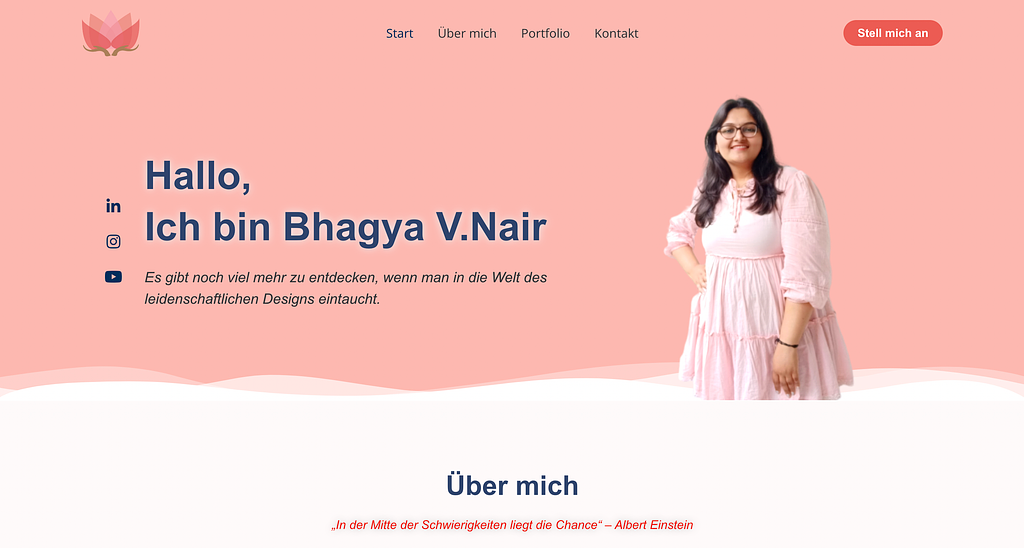 Templates
Elevate Your Website with Distinctive Visuals
Discover a collection of meticulously crafted templates that capture the essence of your vision. From sleek minimalism to vibrant creativity, our templates empower you to create an online presence that stands out.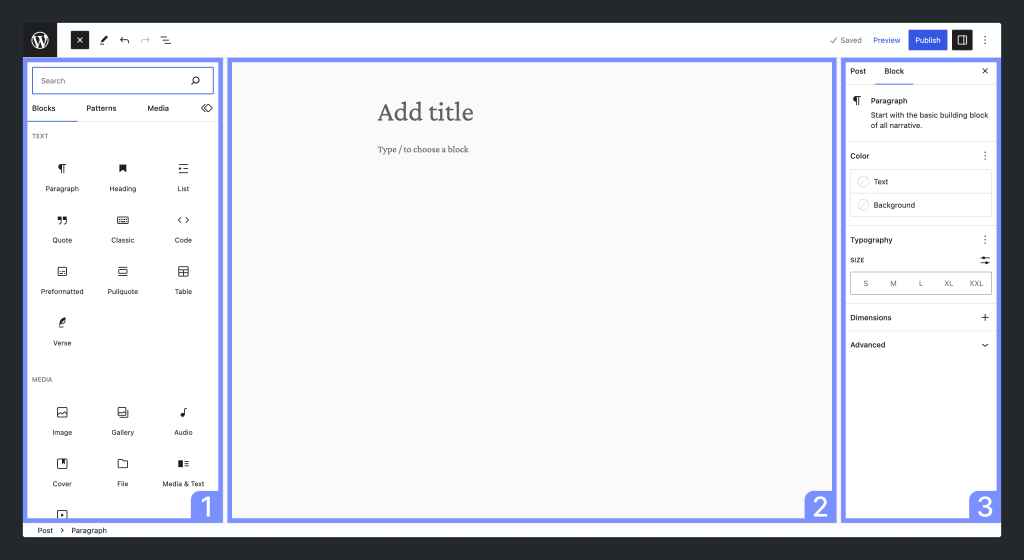 Blocks
Enhance Functionality with various Blocks
From interactive forms that capture leads to engaging galleries that showcase your work, our blocks library empowers you to add functional elements that resonate with your audience. Embed videos, integrate social media feeds, or feature customer testimonials with ease.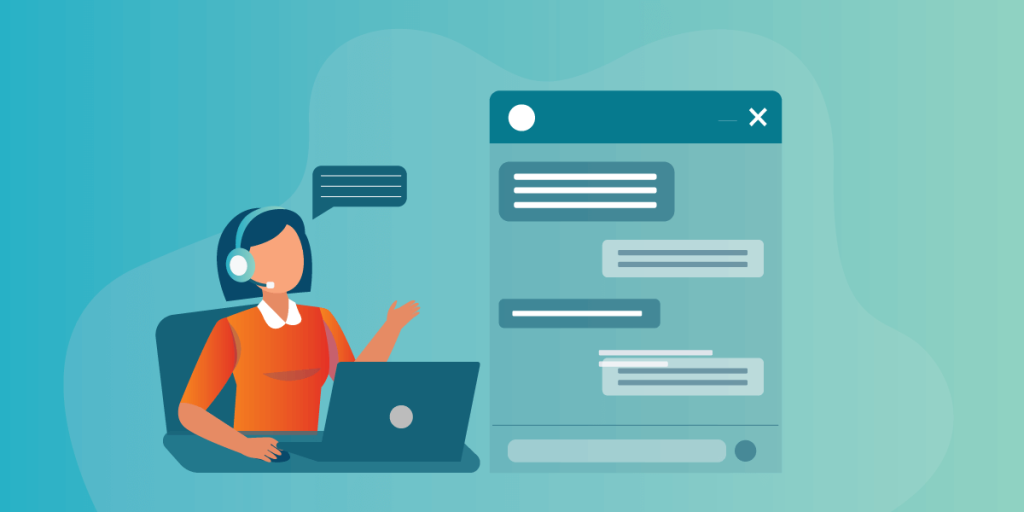 24/7 Support
Your Success, Our Commitment, Anytime
Whether you're a night owl or an early riser, rest assured that your questions and concerns will be met with timely and professional assistance. From troubleshooting technical issues to offering guidance on design and functionality, we support whenever you need it, wherever you are.
Frequently Asked Questions (FAQs)
What is MakeMyFolio?
MakeMyFolio is an easy-to-use portfolio website maker that allows you to create your own professional portfolio website in just a few minutes. It provides you with a range of customizable templates and intuitive tools to showcase your work, skills, and achievements.
Do I need any coding or design experience to use MakeMyFolio?
No, you don't need any coding or design experience. MakeMyFolio's platform is designed for users of all skill levels. Our intuitive drag-and-drop editor and pre-designed templates make it easy for anyone to create a stunning portfolio website without any technical expertise.
Can I customize the look and feel of my portfolio website?
Absolutely! MakeMyFolio offers a variety of professionally designed templates that you can customize to match your unique style and brand identity. You can personalize the colors, fonts, layouts, and images to create a portfolio website that truly reflects your creativity.
Is there a free trial available?
Yes, MakeMyFolio offers a free trial period for you to explore the platform and test its features. During the trial, you'll have access to all the tools and templates to create your portfolio website. Once you're satisfied, you can choose from our affordable pricing plans to continue using MakeMyFolio.
Can I add my own domain to my portfolio website?
Yes, MakeMyFolio allows you to use your own custom domain for your portfolio website. This helps you maintain a professional online presence and strengthens your personal branding.
What happens if I need help or have questions while using MakeMyFolio?
We have a dedicated support team ready to assist you. You can reach out to us through our contact page, and we'll be more than happy to help you with any queries or technical issues you may encounter.
What our Clients' say about us

"I am extremely impressed with this portfolio builder! It's given me a platform to showcase my artwork and connect with a global audience. As an artist, it's crucial to have a tool that's user-friendly and visually stunning. This platform offers just that, allowing me to share my culture and creativity with the world. Thank you!"
KWAME OSEI

"I've used several portfolio builders in the past, but this one truly stands out. It's intuitive and versatile, making it perfect for someone like me who's in the tech industry. The customization options are endless, and it helped me highlight my projects effectively. This is the go-to platform for building an impressive portfolio."
EMILY JOHNSON

"This portfolio builder is a game-changer for professionals. It effortlessly blends modern design with traditional values, making it suitable for showcasing our diverse talents. This platform is a must-have for presenting your skills and accomplishments professionally."
AHMED AL-MANSOORI

"I'm a freelancer and this portfolio builder has exceeded my expectations. It's easy to use and has a wide range of templates to choose from, ensuring that my portfolio reflects my unique style. It has helped me connect with clients around the world."
IAN OWEN